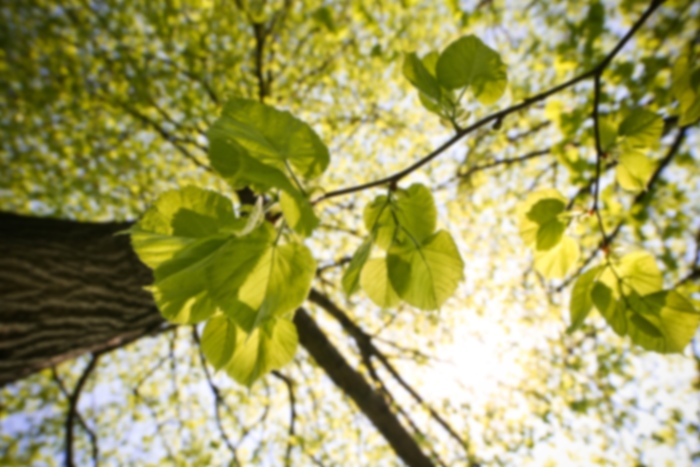 Paul W Heath,
MD
Cardiovascular Disease
Paul Heath, MD, is a Fellow of the American College of Cardiology, Heart Rhythm Society, and Society of Cardiovascular Angiography and Interventions. He has been practicing medicine in Corpus Christi, Texas since 1982, when he relocated to the area after completing his undergraduate and medical school degree at the University of Oklahoma and performing his medical residency in Galveston, Texas and his cardiology fellowship at the University of Oklahoma. He was an assistant professor of cardiology at the University of Oklahoma.

His practice encompasses many fields of cardiology including general cardiology, invasive/interventional cardiology, nuclear, echo, cardiac CT/MRI and clinical cardiac electrophysiology. He has been consistently in the Texas Monthly Super Doctor's Hall of Fame and is a member of the Texas Monthly Super Hall of Fame.

His practice is currently accepting new patients. In his spare time, he enjoys spending time with his family and young son and grandchildren, reading, traveling and is a certified pilot.


First available appointment is on 3/25/19
First available appointment is on 4/2/19
Blue Cross Blue Shield
Blue Cross Blue Shield - PPO
Galaxy
Humana
Humana Medicare - Choice PPO
Humana Medicare - PPO
Medicare
Medicare
Medicare A & B
Physicians United Plan - Medicare HMO
Star Health - Superior
Texas TRUE Choice - Multiplan
United Healthcare Medicare
Veterans Administration - VA
WellMed
24-Hour Holter Monitoring
Atherectomy and Stent
Cardiac Catheterization
Cardiac CT Angiography
Cardiac MRI
Cardiologist
Cardiovascular Consultation
Coronary Interventions
Coronary Procedures
Echocardiography
Interventional Cardiology
Invasive Cardiology
Non-Invasive Cardiology
Nuclear Cardiology
Pacemaker Cardioverter Defibrillator
Pacemaker Implantations
Peripheral Intervention
Peripheral Procedures
Preventative Cardiology
Stress Testing
Transesophageal Echocardiogram - TEE
Interventional Cardiology
Cardiovascular Disease - Primary
Graduate Degree: Doctor Of Medicine - University of Oklahoma
Fellowship: University of Oklahoma Health Science Center
Internship: University of Texas Medical Branch
Residency: University of Texas Medical Branch
Corpus Christi Medical Center - Bay Area
Corpus Christi Medical Center - Doctors Regional